We are a team of professionals who were fortunate to get to our first-choice university.   Several factors played an important role in our admission which include strong GPA, impressive statement of purpose essay and luck.
It is unfortunate that a majority of students fail to get admitted to their first-choice universities.
Our goal is to help aspiring college students get admitted to their first choice universities by helping them with their statement of purpose essay, personal statement essay or college admission essay.  We aim to bring out the candidate's unique personality and assets and emphasize their contribution to the university's academic environment.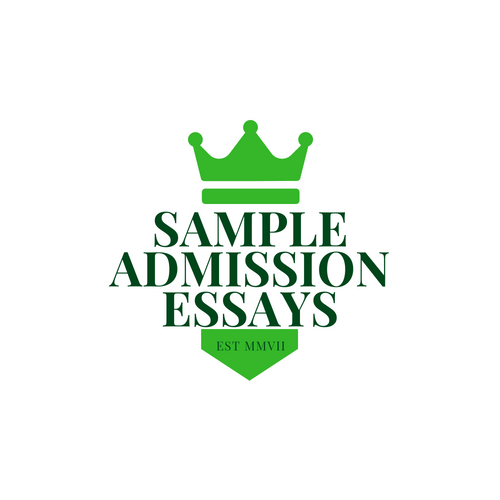 Want to Stand Out In Your Career?
Do you feel that your career has stalled? Discover more exciting job opportunities and career growth by going to law school. Law graduates are more aware of their rights and recognize the importance of diversity. Need help with my law school application
Thinking of options for personal and career growth? Graduate schools serve as an exciting opportunity to explore and learn more about your field. Get the chance to interact with like-minded individuals and meet other experts in the field. Need help with my Application for Master's Degree.
Thinking of working your way up the career ladder? An MBA can be a vital tool for your career success as it can hone your managerial skills. Having an MBA can also provide you with a deeper perspective about businesses. Need help with my MBA Application
"Cheers! What can I say? The SOP was amazing! I believe it played an important role in helping me get to CUA. Fantastic work to your team who helped make my dream a reality."
I was in tears and lost for words after I found out that I
got admitted to my first choice university. My grades and scores were below average yet we came through. Thanks for all your help."
Good news team! I am so happy to let you know that I was admitted to FAMU. All our hard work paid off. This is it. Thank you for all your hard work and effort. It means a lot to me.
You guys are so professional. The statement of purpose essay I ordered a few months ago was fantastic. It was so well done. More power and cheers to your wonderful group!
If you have questions, please send your email to support@essayresources.com